About Us
MunchOn Eats launched in early 2017 as a new cloud based online ordering platform for restaurants. The platform gives restaurants the ability to market, receive and fulfill online orders with a secure payment gateway.
MunchOn Eats is the property of Odin Holdings LLC, a Mountain Lakes, N.J. based firm focusing on technology solutions for the restaurant, food service and hospitality industries.
Email: info@munchoneats.com
Phone: +1 (862)261-2467
Our Team
James Russo, President & Founder
Prior to founding Odin Holdings, James spent ten years in the Corporate Development and Investor Relations functions at hospitality leader Wyndham Worldwide. He led Wyndham's venture style investment in a UK based a person-to-person home exchange company and leader in the online sharing economy. James began his career with Western Union Financial Services on 3 expatriate assignments in Austria and the United Arab Emirates as the finance lead for the North Africa, Middle East and South Asia regions. James grew up in a family owned food distribution business and got a great view of the restaurants industry at a young age.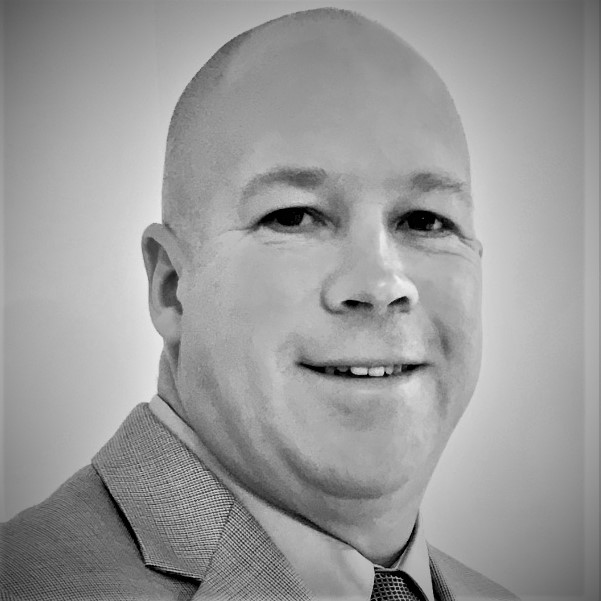 Anthony Russo, Managing Director, Channel Sales
Anthony "Tony" Russo began his food industry career at the age of 10 when his father launched western New York food distribution business Southern Tier Provisions (STP). Tony along with his family continues to run STP today and is well known and liked in the food distributor and restaurant communities nationwide.
Tony is responsible for MunchOn Eats sales channel development and partnership activities with food product manufacturers, buying groups and distribution companies.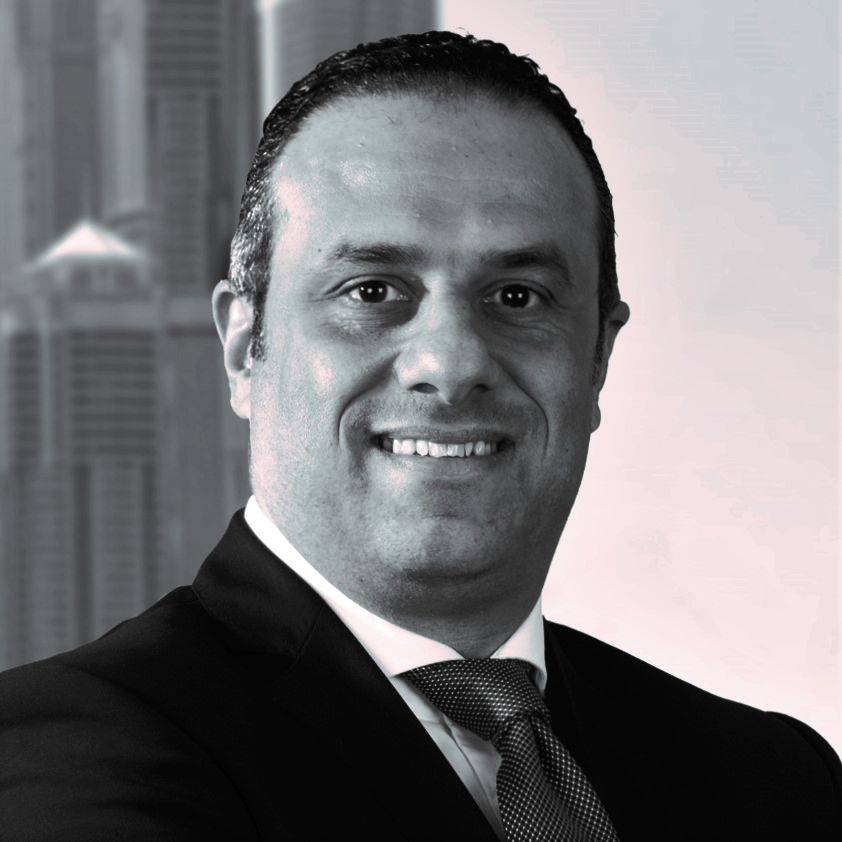 Bassem Awada, International Business Development
Bassem is an MBA graduate, with more than 20 years of experience at a global level with BLOM Bank, 3M and Western Union with extensive experience in the Middle East and APAC regions. Bassem is responsible for MunchOn Eats international sales and partnership programs.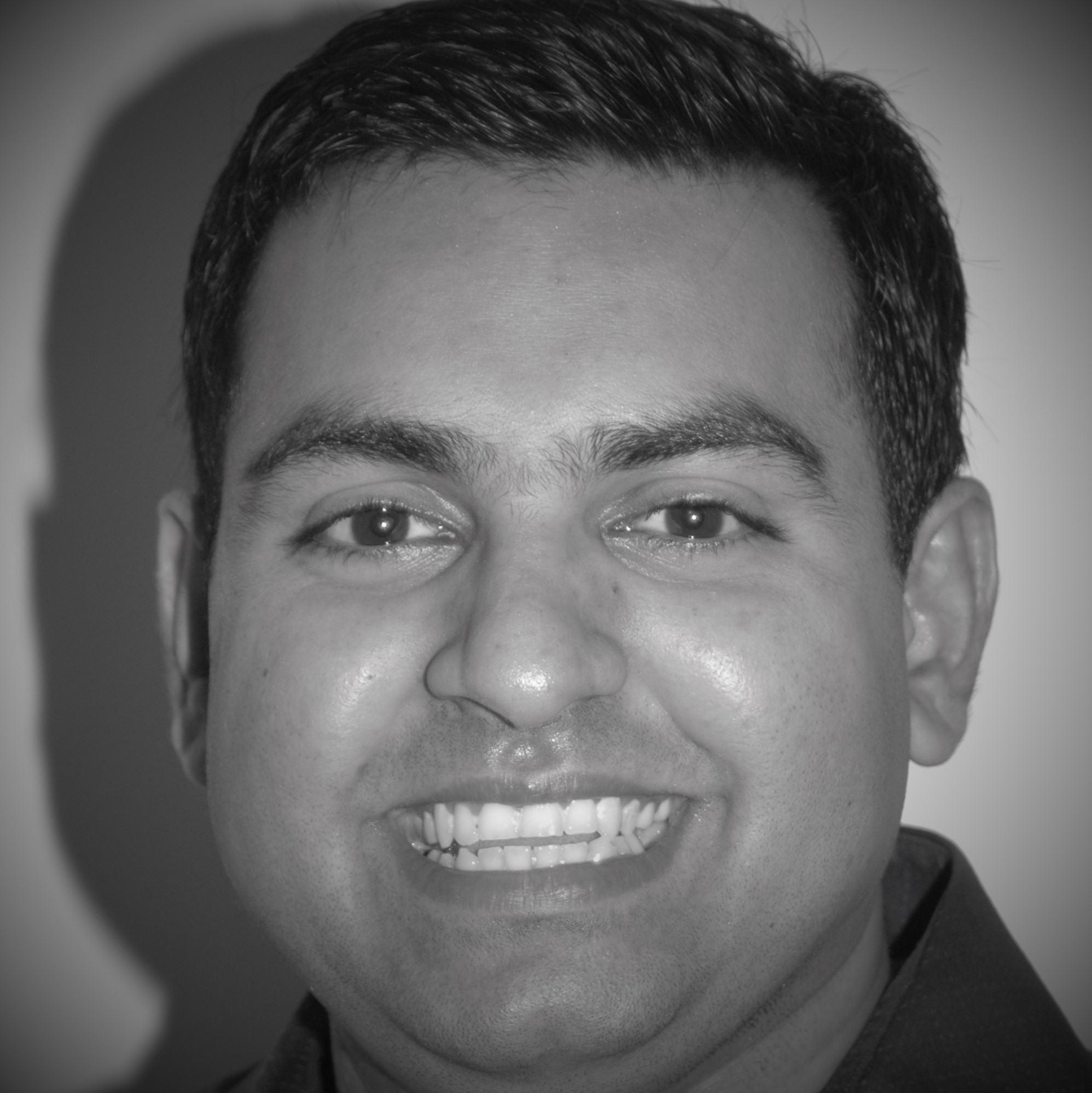 Roshan D'Silva, Board Advisor
Roshan is the CEO of Singapore based Tripvillas an industry leader in Vacation Rental accommodations worldwide. Tripvillas was founded in 2009 by Roshan and has many innovations to its credit - including being the first marketplace to launch Instant Bookings and the first to support Holiday Communities.
Roshan has advised the management board in the area of E-commerce, Technology Development and Management since August 2016.